ARCHIFRAME: FROM 3D TO PRODUCTION EVERYTHING IN A SINGLE ARCHICAD MODEL
ArchiFrame extends the Archicad design suite for more user-friendly structural design in wood. Check out our new ArchiFrame demo video. ArchiFrame will change the way you do structural design, improving processes and project management. It's an innovative design tool for wooden structures that combines engineering with aesthetics. ArchiFrame is the complete structuring tool for roofs, walls, floors, frames, panels, and wooden elements — simply reshape planks and beams in one click. The beauty of designing with ArchiFrame is that everything sits within one Archicad file — including 3D models and 2D elevations with semi-automated layouts and listings. With ArchiFrame you can even output elements to CNC — making it the ultimate end-to-end wood modeling software.
Try ArchiFrame for free for two months.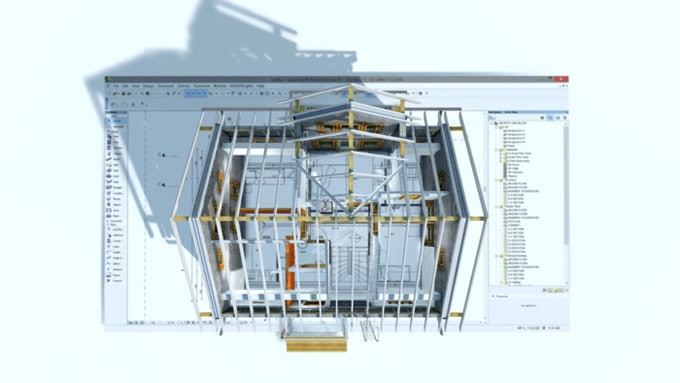 User testimonials from our users around the world – find out why they love it. Read more…