We use ArchiCAD and ArchiFrame to produce structural drawings for wooden houses, and for element and module production. I can recommend ArchiFrame for similar use.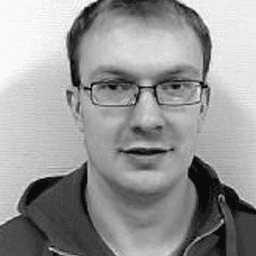 Archiframe enables us to make the perfect transition from sophisticated planning software to an intelligent and, above all, intuitive production tool for timber construction. ArchiFrame is the optimal tool for individual timber construction.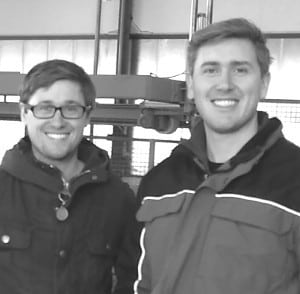 Wolfgang Pöll and Matthias Pöll
MSc Civil Engineer, Managing director,
Ludwig Pöll GmbH
The way to control every tool, every cut and every nail, and that the end product that comes out on the machine looks the same, and can be controlled directly, in ArchiFrame's working environment is a huge advantage compared to the software we were using earlier. There's an easy way of «click-and-drag» to change everything.