We selected the ArchiCAD & ArchiFrame package because of its user-friendliness, flexibility, and suitability for a wide range of diverse projects. We also wanted to improve both the quality and efficiency of our design process by using 3D modelling.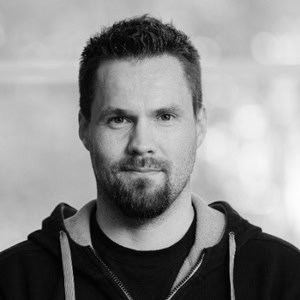 The way to control every tool, every cut and every nail, and that the end product that comes out on the machine looks the same, and can be controlled directly, in ArchiFrame's working environment is a huge advantage compared to the software we were using earlier. There's an easy way of «click-and-drag» to change everything.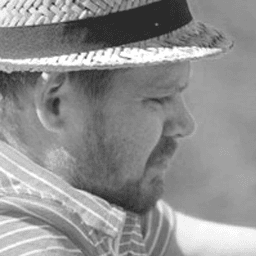 Earlier we used another software to do the structural design but after the introduction of ArchiFrame we decided to take it on use.
ArchiFrame allows you to create constructional drawings with minimal time and expense.