ArchiFrame is the reason we chose Archicad –  ArchiFrame expands the already flexible and user-friendly Archicad workflow with the production of necessary machining files (CNC) to be used in our highly automated factory.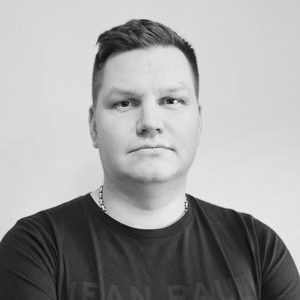 With ArchiFrame we can keep everything inside Archicad. From architect to factory, design, engineering, production and build: everything is within the same program.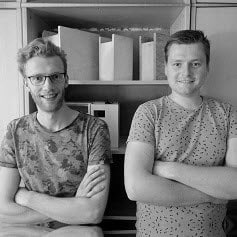 Moreno Vrijma and Casper Stinenbosch
Designis, Netherlands
We use ArchiCAD and ArchiFrame to produce structural drawings for wooden houses, and for element and module production. I can recommend ArchiFrame for similar use.