For a planning office like mine that creates draft models, visualizations, and implementation plans; submits planning applications for authorities, and produces factory plans with CNC data, ArchiFrame and Archicad are the ideal tools.
Before finding ArchiFrame, I worked with Archicad to create design models, visualizations, and planning applications. For the factory planning phase, I used to have to switch to another program. Now that I've found ArchiFrame, the tedious switching between the two programs and the associated extra work has been eradicated.
Archiframe is also the perfect tool for planning that involves roofs or anything to do with bars or metal profiles. I no longer want to construct a design plan or a planning application without ArchiFrame.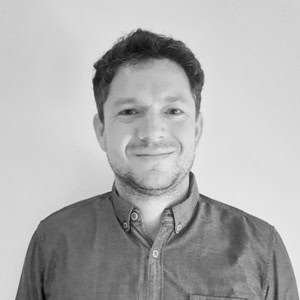 Markus Lindner
Master, Construction Planning Lindner