We use ArchiCAD and ArchiFrame to produce structural drawings for wooden houses, and for element and module production. I can recommend ArchiFrame for similar use.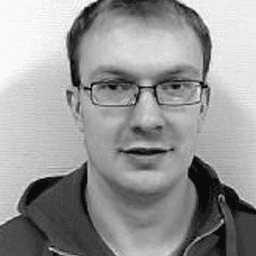 Archiframe enables us to make the perfect transition from sophisticated planning software to an intelligent and, above all, intuitive production tool for timber construction. ArchiFrame is the optimal tool for individual timber construction.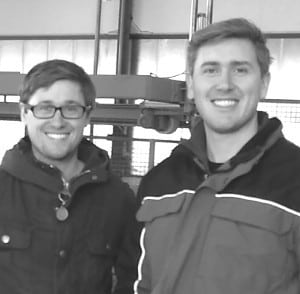 Wolfgang Pöll and Matthias Pöll
MSc Civil Engineer, Managing director,
Ludwig Pöll GmbH
With ArchiFrame we managed to keep everything inside ArchiCAD. From Architect to factory, design, engineering, production and build everything is within the same program. By using Archiframe we have managed to ensure that no double drawing work is done.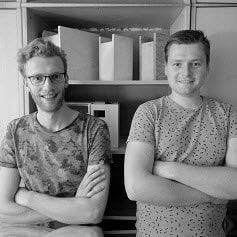 Moreno Vrijma and Casper Stinenbosch