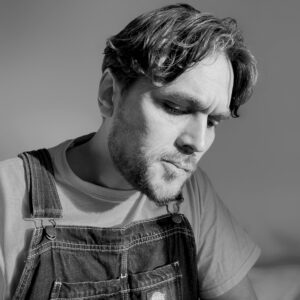 Péter PAALANEN
ArchiFrame & GDL Specialist, ArchiSolutions Oy, Finland
Péter is an architect with over 15 years of building experience around the world. He is an ARCHICAD & ArchiFrame specialist and works on customizing ArchiFrame and supporting its users.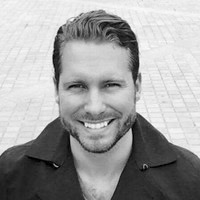 Kristoffer Sandbu
CEO, Graphisoft - Nordic BIM Group, Norway
Kristoffer is a CEO at Graphisoft Norway. Graphisoft aims to make the construction and real estate industry more efficient by better reusing data and information at all levels using modern digital BIM tools and services.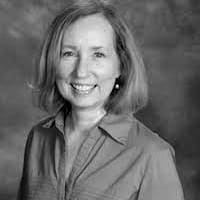 Tracie Simmons
Managing Director, ARCHVISTA Consulting, United States
Tracie specializes in connecting architecture, interior design and building clients with resources and people. A published writer, Tracie enjoys sharing how firms are using unique processes and workflows to improve their design and building processes.