We spent a lovely October day looking around VVR Wood's wood element factory in scenic Heinola.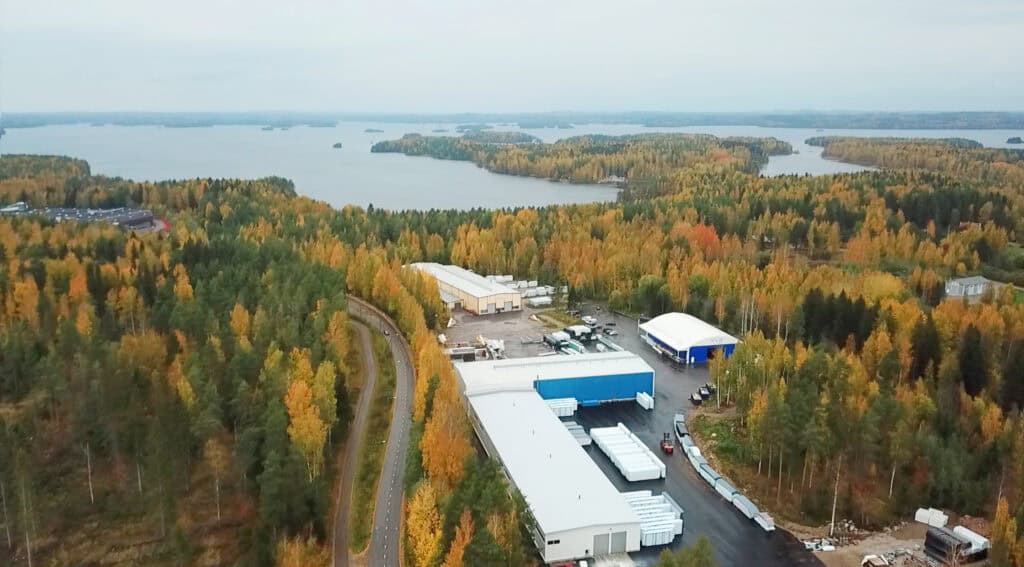 The beautiful fall day put us all in a good mood as Ville Valve, Production Director of VVR Wood, told us all about the manufacturing process behind VVR Wood's prefabricated wood and timber elements.
A rewarding day spent with Ville Valve gave us plenty of insights into how ArchiFrame helps VVR Wood achieve their goals; and at the same time we had lots of fun learning about wood construction and element production in more general!
VVR WOOD – WOOD ELEMENT PREFABRICATION PROS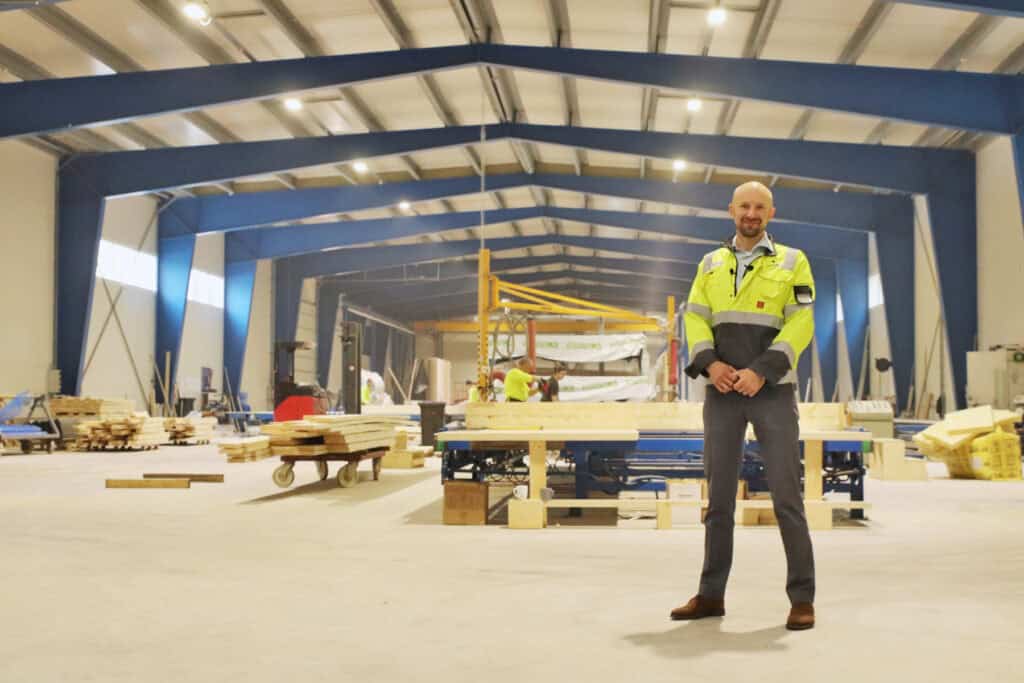 When we arrived at the Heinola plant, it was clear right off the bat that VVR Wood had spent a lot of time carefully considering how best to prefabricate wood elements.
The whole of VVR Wood's operations could probably be summed up in one succinct sentence:
"Smart tools help us produce buildings more efficiently."
VVR Wood designs, manufactures, and assembles timber buildings. VVR Wood mainly focuses on larger timber construction projects such as wooden apartment buildings.
At VVR Wood's Heinola factory, the factory floor was buzzing: there are 24 people working in the factory and every workstation and process is precisely defined and supervised.
"With the current team we are able to produce one apartment building floor per week."
Ville's tour paints a picture of a growing and youthful company with great faith in its own future.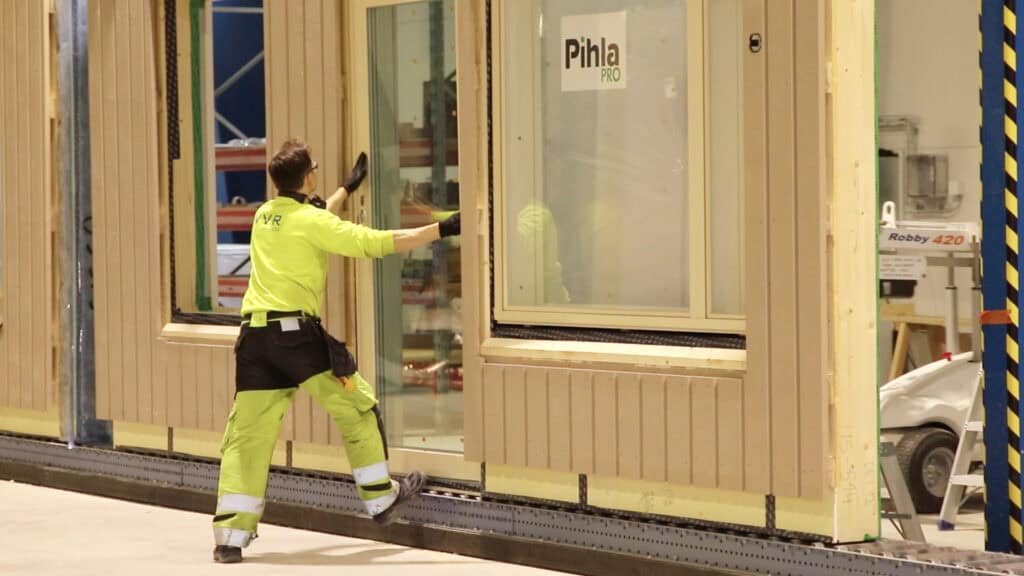 ACCURATE WORKFLOW IN FACTORY CONDITIONS
"Producing wood elements is a precise job and ArchiFrame helps us with project management."
While walking around the factory, it is rewarding to see all the different stages of element construction divided into workstations and appreciate how ArchiFrame is successfully harnessed under factory conditions.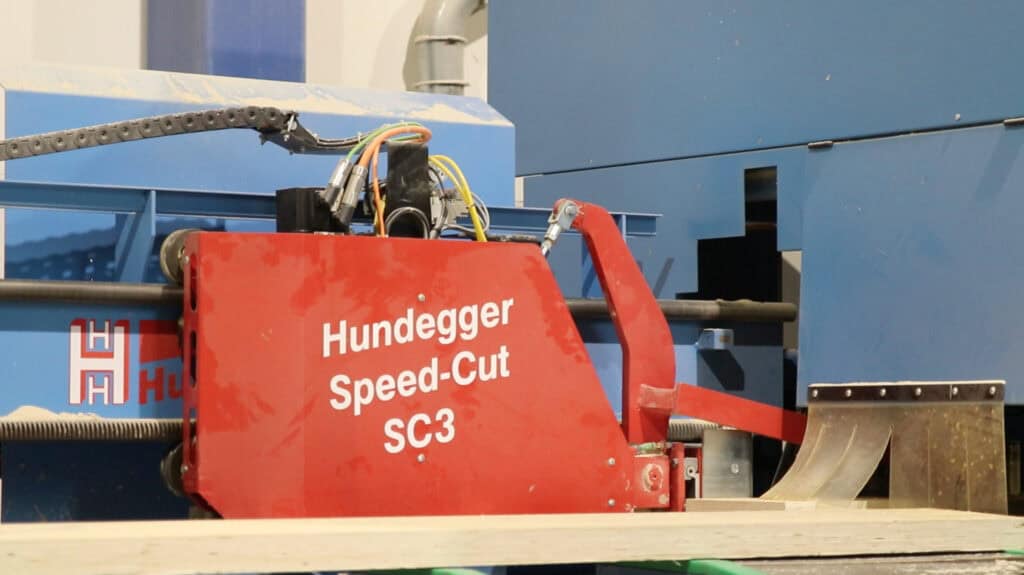 The Hundegger machine produces timber elements directly from CNC files obtained from ArchiFrame, and professionals assemble the wall elements of a wooden apartment building right down to fitting on windows and doors.
VVR Wood always takes the opportunity to 'finish' a product so that when an element leaves Heinola, customers are getting a complete package.
"Customers can customize and dictate how far we go when it comes to making the elements ready-to-install – from choosing waterproofing right down to painting surfaces. The goal is to support the customer from the initial planning stages right through to final assembly and installation."
VILLE VALVE – FROM INFORMATION TECHNOLOGY TO CONSTRUCTION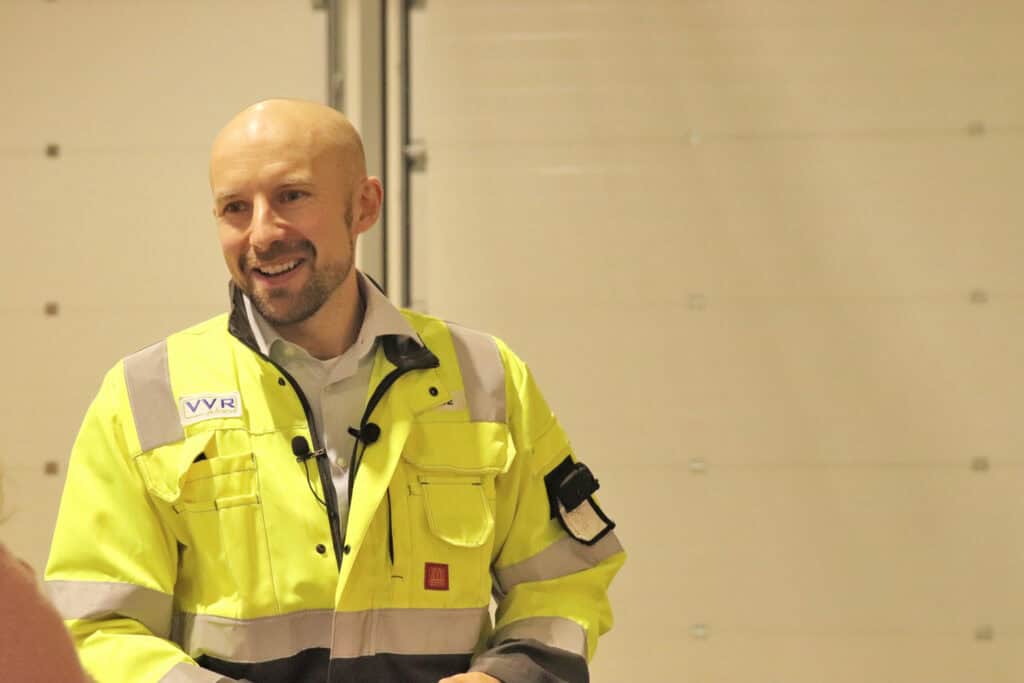 Ville Valve is one of the founders of VVR Wood and is responsible for the company's production and design.
Ville is particularly interested in building information management.
Ville himself has a software background, but his father has always worked in the construction industry. Almost by chance, about eight years ago, Ville ended up in construction himself: VVR Wood was formed when a customer required elements on an industrial scale for a sizable wood construction project.
From the beginning, VVR Wood specialized in large-scale timber construction projects.
VVR Wood has grown rapidly in eight years thanks to securing major construction projects.
Ville's technical background also helps him reap the benefits of ArchiFrame.
THE ROLE OF ARCHIFRAME AT VVR WOOD
ArchiFrame is used to manufacture each and every element that leaves the Heinola factory. As a tool, it manages the little details as well as the bigger picture.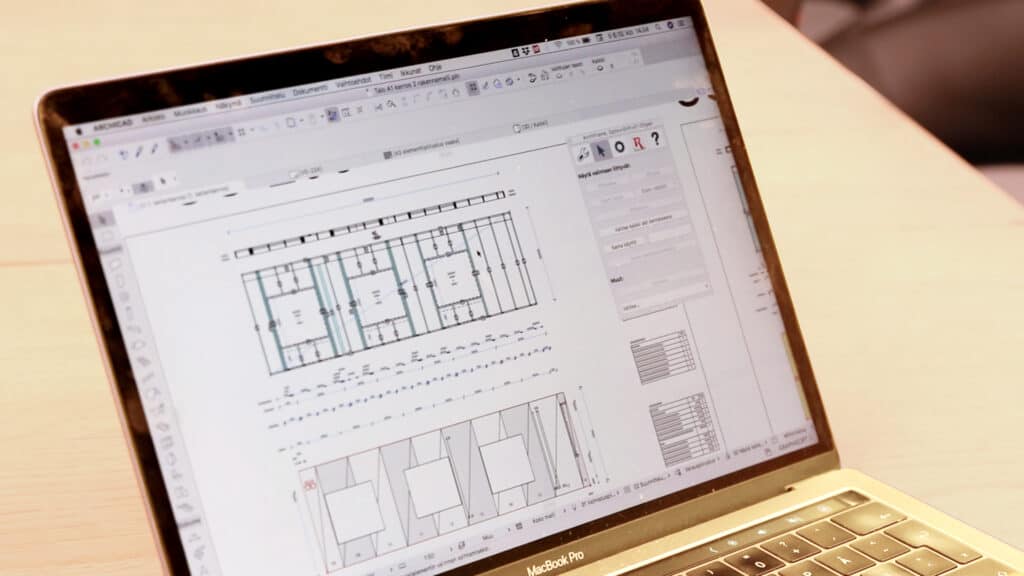 One of ArchiFrame's main strengths is its flexibility: it can be harnessed for the production of routine elements, but it's also suitable for more challenging modeling work like complex beam structures.
ArchiFrame is a flexible software partner. Many of ArchiFrame's in-built software features are readily customizable, or can easily be adapted with the help of ArchiFrame's technical support team.
ABOUT WOOD & TIMBER CONSTRUCTION IN GENERAL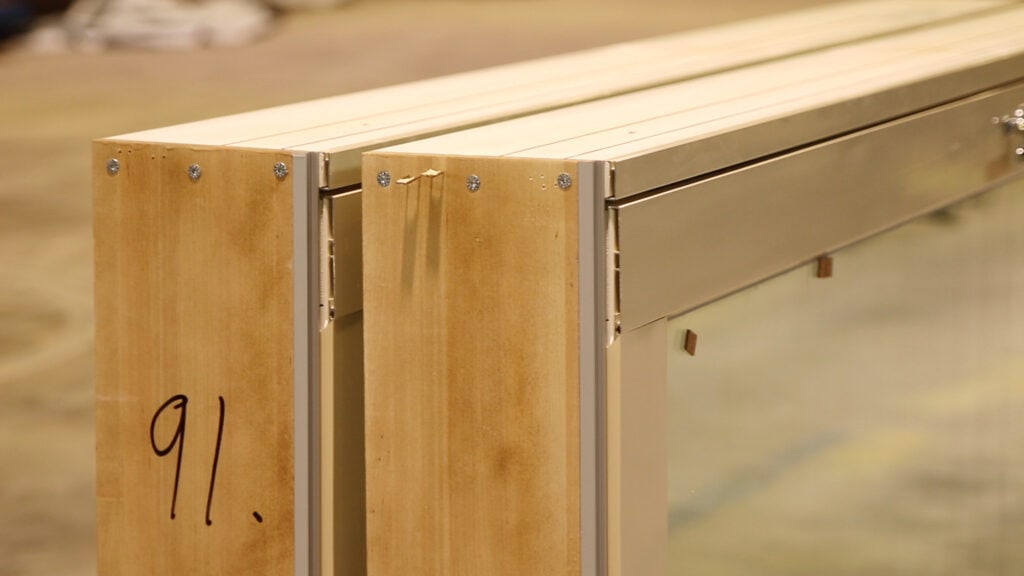 "By building in wood you can improve the financial profitability of a construction project, while simultaneously lessening its impact on the environment.
As a building material, wood is low-carbon and highly suited to industrial prefabrication."
Wood construction supports automated production and the prefabrication of elements to a high degree.
"Assembly under factory conditions is often safer, and it's easier to both improve profitability and quality control in a factory setting.
THE USE OF MATERIALS IS OPTIMIZED SO AS TO REDUCE WASTE.
As a building material, timber has its own strengths and weaknesses. Direct comparisons between building materials is not always beneficial: we should instead focus on maximizing the characteristics of each building material in order to achieve the best possible end result."
VVR Wood certainly has some interesting times ahead! Currently, VVR Wood is responsible for the overall delivery and installation of timber elements for Finland's largest timber apartment building complex… and the modeling tool of choice is, of course, ArchiFrame!