Construction Planning Lindner
För min planeringsbyrå, som utarbetar modellskisser, visualiseringar, planer för ansökan om bygglov, realiseringsplaner och designar för produktion med CNC-data, är ArchiFrame och Archicad det idealiska verktyget.
Before finding ArchiFrame, I worked with Archicad to create design models, visualizations, and planning applications. For the factory planning phase, I used to have to switch to another program. Now that I've found ArchiFrame, the tedious switching between the two programs and the associated extra work has been eradicated.
Archiframe is also the perfect tool for planning that involves roofs or anything to do with bars or metal profiles. I no longer want to construct a design plan or a planning application without ArchiFrame.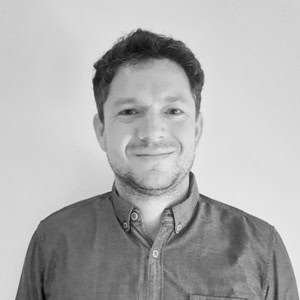 Markus Lindner
Master, Construction Planning Lindner