Construction Planning Lindner
Für mein Planungsbüro, welches Entwurfsmodelle, Visualisierungen, Einreichpläne für Behörden , Ausführungspläne und Fabrikpläne inkl. CNC Daten erstellt, ist ArchiFrame und Archicad das ideale Werkzeug. Vor ArchiFrame arbeitete ich mit Archicad für Entwurfsmodelle, Visualisierungen und Einreichplänen.
Before finding ArchiFrame, I worked with Archicad to create design models, visualizations, and planning applications. For the factory planning phase, I used to have to switch to another program. Now that I've found ArchiFrame, the tedious switching between the two programs and the associated extra work has been eradicated.
Archiframe is also the perfect tool for planning that involves roofs or anything to do with bars or metal profiles. I no longer want to construct a design plan or a planning application without ArchiFrame.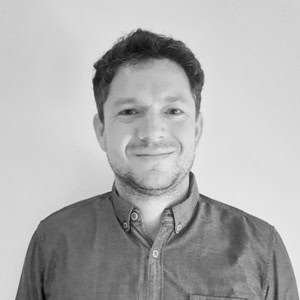 Markus Lindner
Master, Construction Planning Lindner